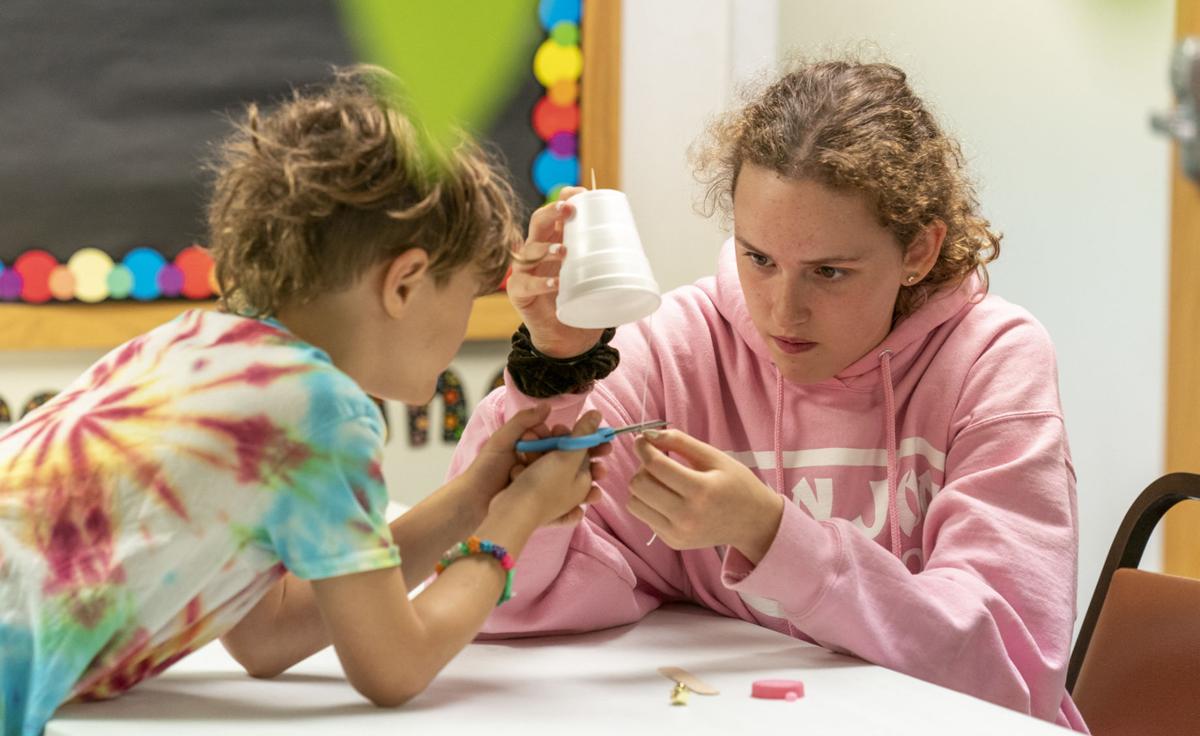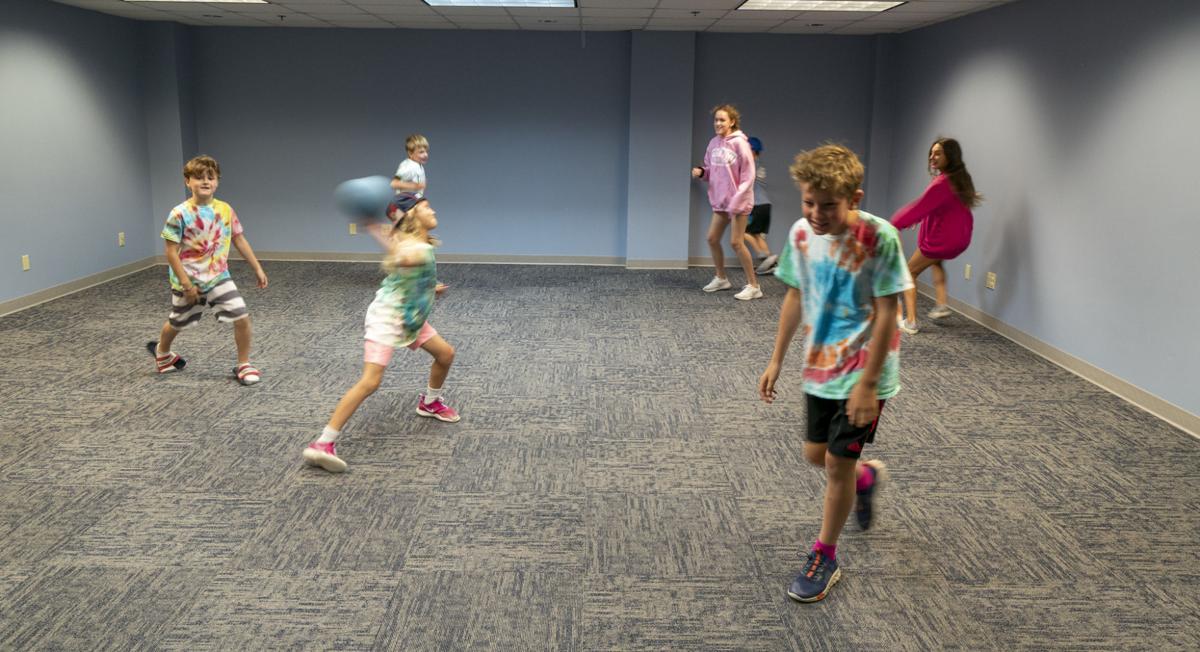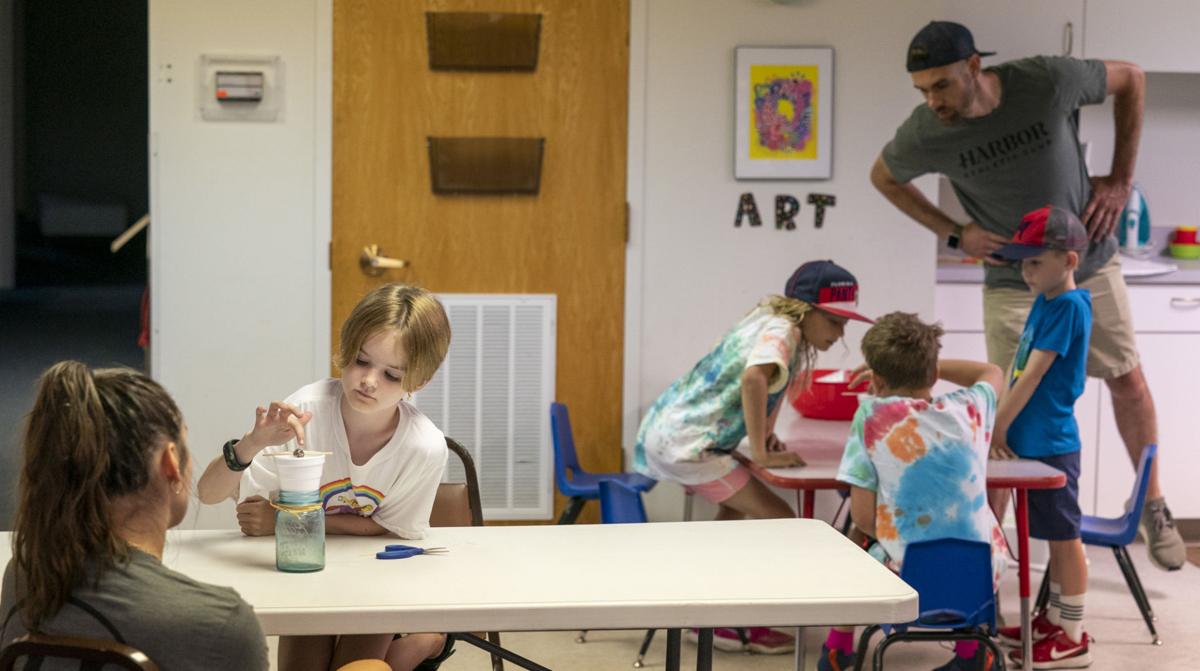 PAMELA COTANT For the State Journal

A successful program that combined academics and athletics during the school year led to its recreation in summer camp.
The Middleton Harbor Athletic Club Enrichment Program was launched to allow students to participate in online learning and participate in other activities while their schools were closed during the COVID-19 pandemic.
"I have a bachelor's degree in education, so I was wondering, why don't we do it for the summer," said Brittany Pavlik, youth program assistant. "As a parent and as a person in the field (of) education, I think throughout the summer the (student's) brains should be active and used … Your brain is (like ) a muscle too. It must be exercised. "
Thus, this summer, Harbor launched 12 weeks of camps which take advantage of the framework of the athletics club but also bring educational elements.
The camps run until August 27. Weekly themes include superheroes, recycling, the Summer Olympics, and Carnival. They are designed for children aged 7 and over and registration is still open.
Fifth-grader Tate Emerick, who was in his third week of summer camp in Harbor, said he wasn't too sure when he learned he was going for the first time.
"Oh my God, another summer with a whole bunch of camps," Tate said, thinking back to the time. "Once we got here it was fun."
Source link